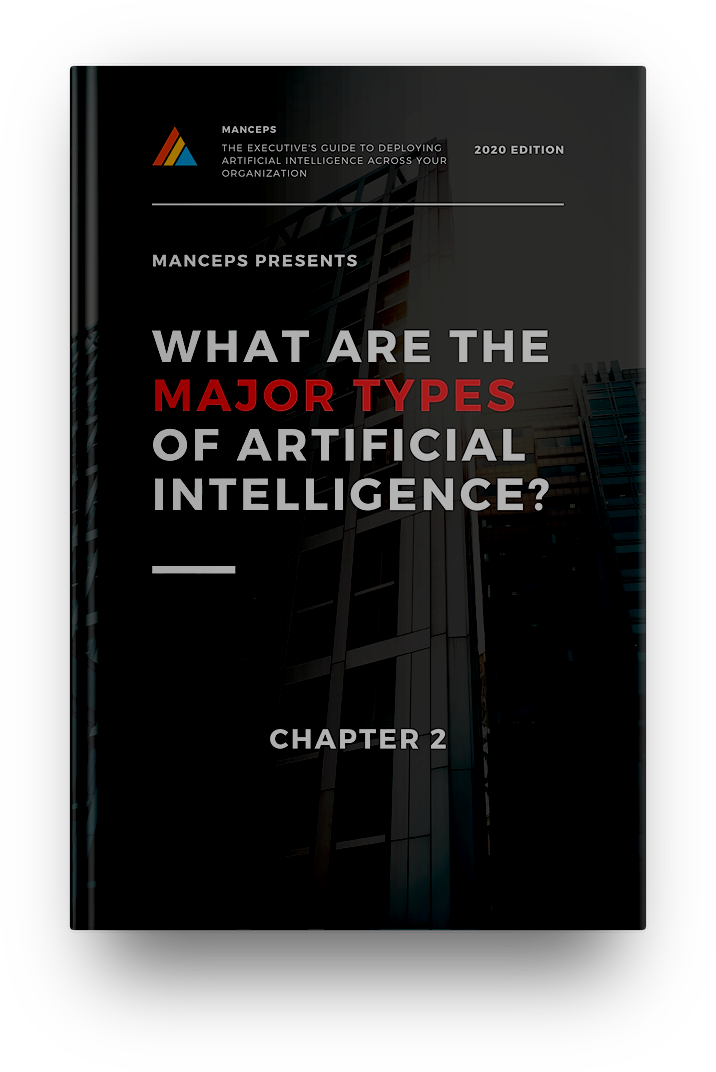 What are the Major Types of Artificial Intelligence?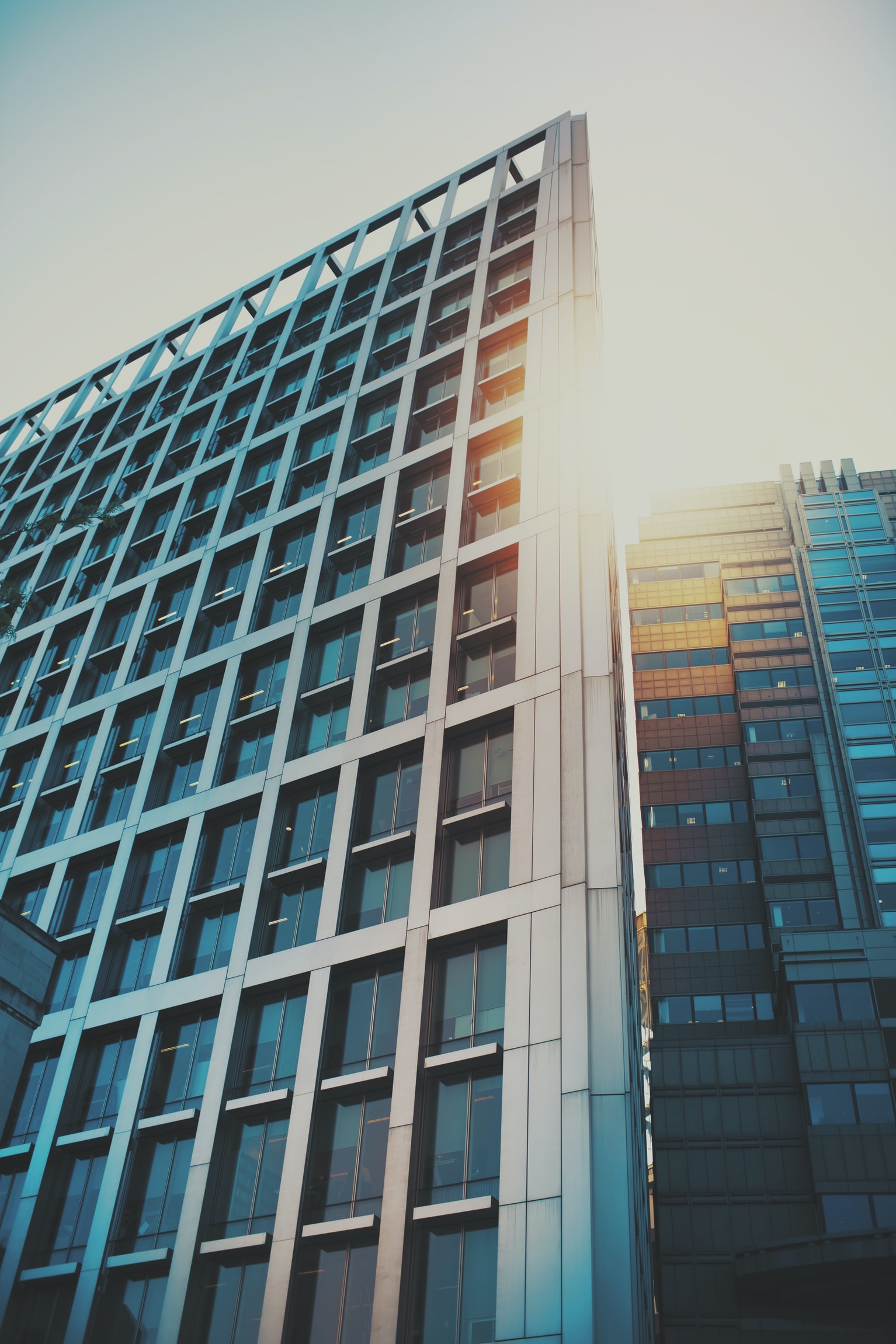 Artificial intelligence is a tool that allows you to intuitively discover the relationship between inputs and outputs. What goes into an AI model can be translated, converted, and put to work via a variety of methodologies. 
For example, an input may be drone footage of a disaster area and its output could be a damage estimate.
In this guide, we'll explore all of the different kinds of inputs and outputs you can work with. These possibilities, when combined with your existing data, can give you the building blocks you need to string together an AI solution for your organization.