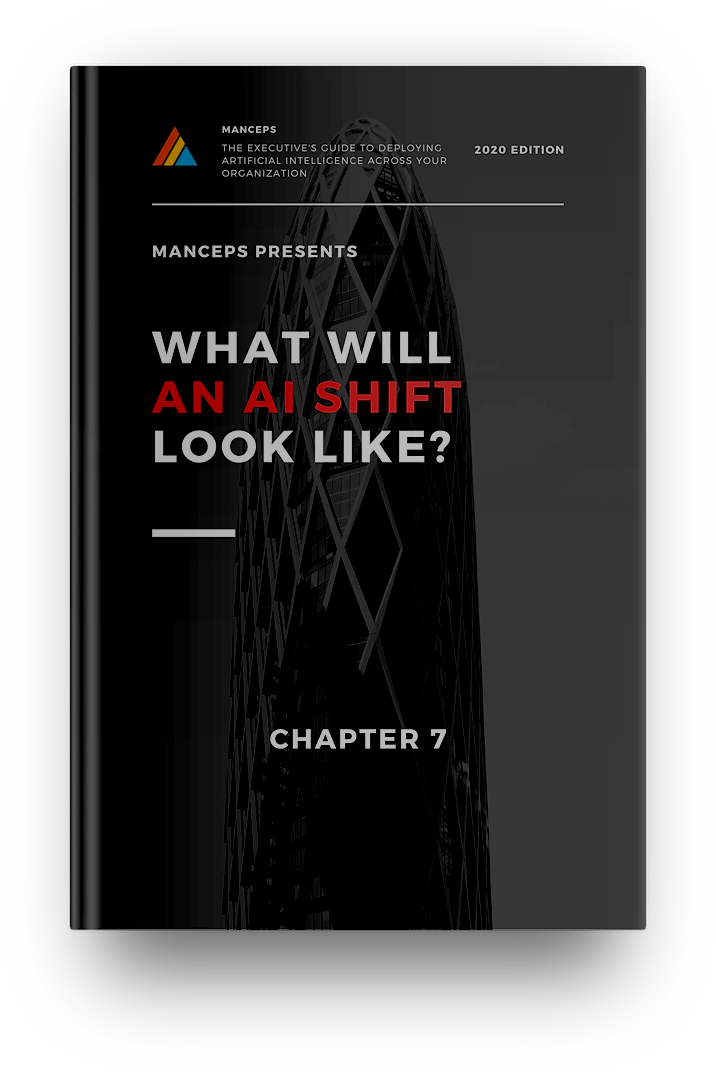 What Will An AI Shift Look Like?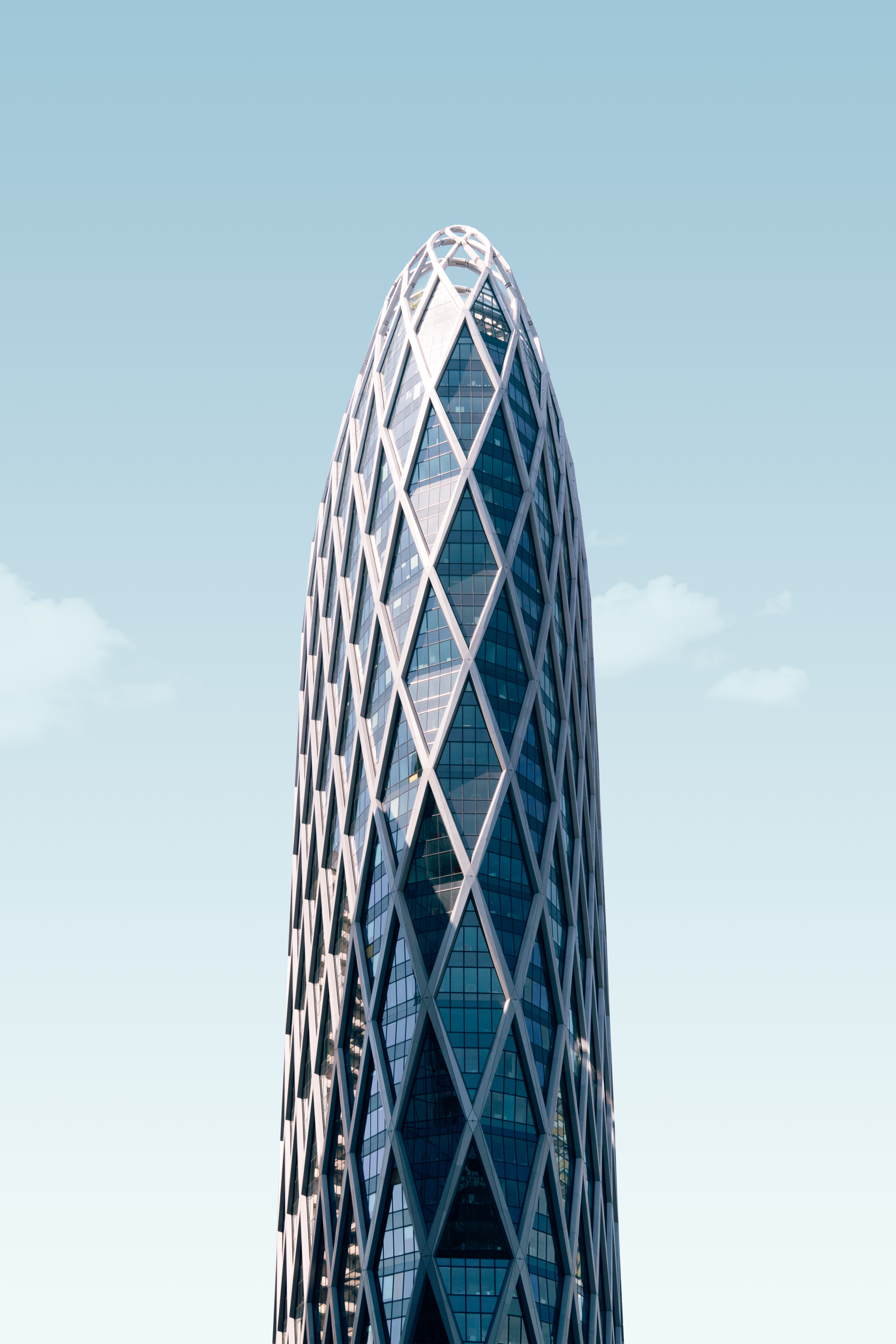 It's easy to think about artificial intelligence as a kind of technical/transactional transformation for your organization. To be sure, that's how the data scientists are thinking about AI when they roll it out to your company. The thing is, though, artificial intelligence represents a new way of thinking, one that emphasizes data over instincts, inter-departmental collaboration over silos, and risks over risk-aversion.
In this guide, we'll explore how AI can shift corporate decision-making and thinking in a global, cultural way. We'll also share a framework to ensure that your team stays engaged as your AI adoption continues to evolve.