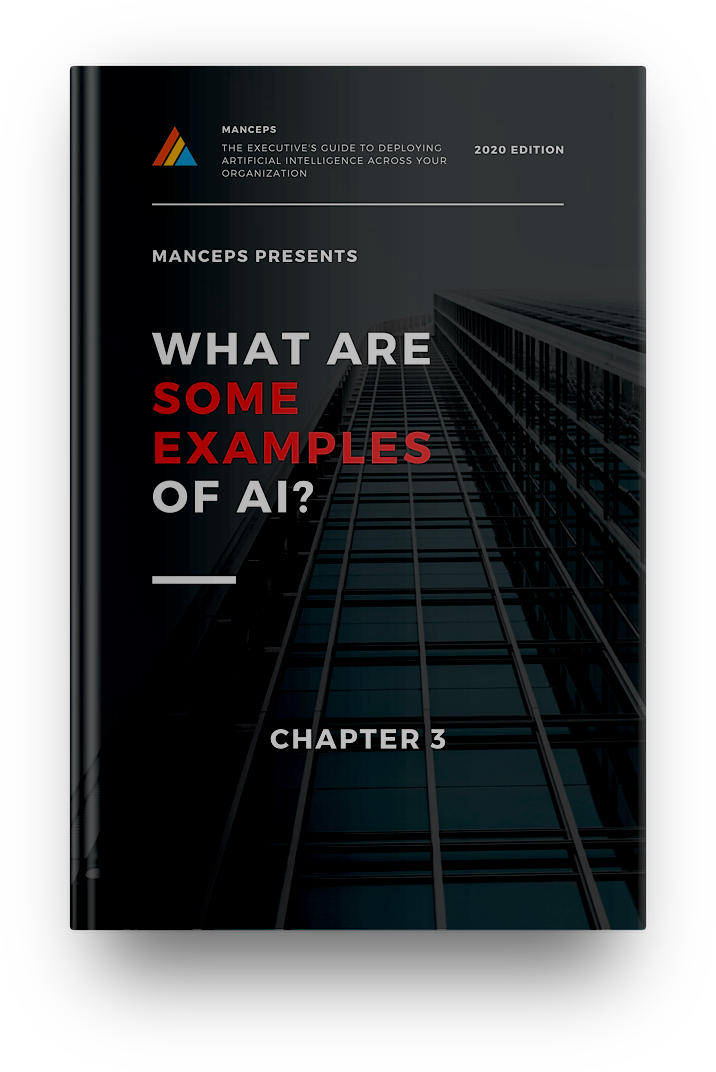 What Are Some Examples of AI?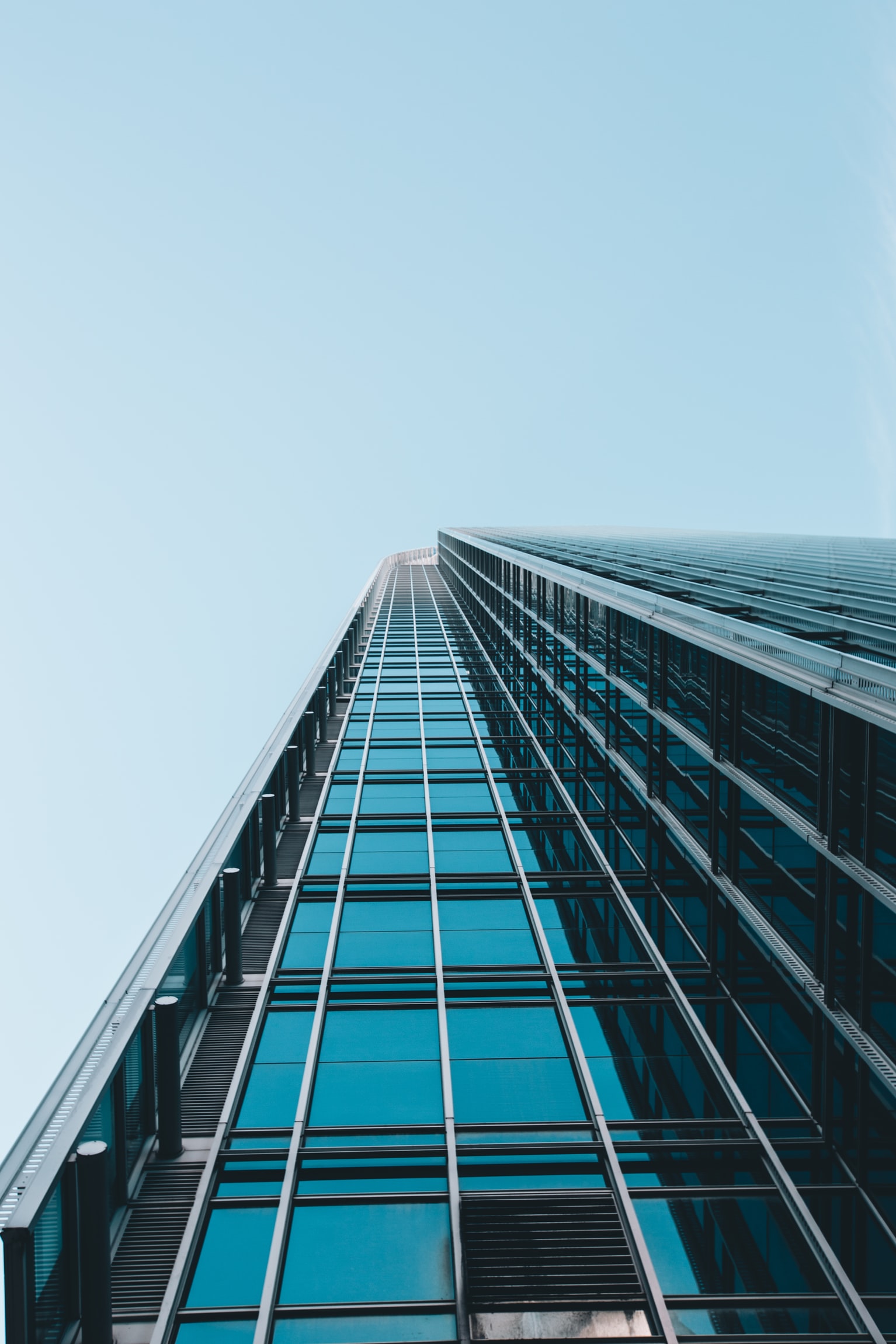 What Are Some Examples of AI?
In previous guides, we've explored how a great way to think about AI is as a connection between inputs and outputs.  See, AI looks at a lot of data and can build an intuition about (a) how that data is organized and (b) how that data might behave in the future.
This definition of AI is intentionally open-ended to encourage you and your team to consider artificial intelligence as less a menu of solutions and more of a system for AI transformation.
In this guide, we're going to get into the specifics of AI and cover some use cases that are being used across a variety of sectors, including Finance, Hospitality, Healthcare, Manufacturing, Product Development, and Smart City Infrastructure.
These are exactly the examples you can emulate as you look to roll out AI solutions across your organization.