MANCEPS
BRINGS COGNITIVE INTELLIGENCE
TO RETAIL
In the last decade, brick-and-mortar and ecommerce retailers have watched Amazon conquer a greater share of consumer markets.
Many assume this is due to their rush to bring shopping to the internet. In reality, it was Amazon's commitment to AI that allowed it to deliver more accurate customer recommendations, to better manage the supply chain, and to have visibility as demand fluctuated.
Amazon isn't the only retailer that has taken AI seriously. In fact, the entire sector has led AI adoption for years. Today, companies are bringing forth a "second wave" of AI adoption, rolling out the technology across other business units within their organizations.


Whether your organization is looking to deploy its first AI model or its 15th, Manceps can help you ensure that your AI projects deliver the results you need with efficiency and ease.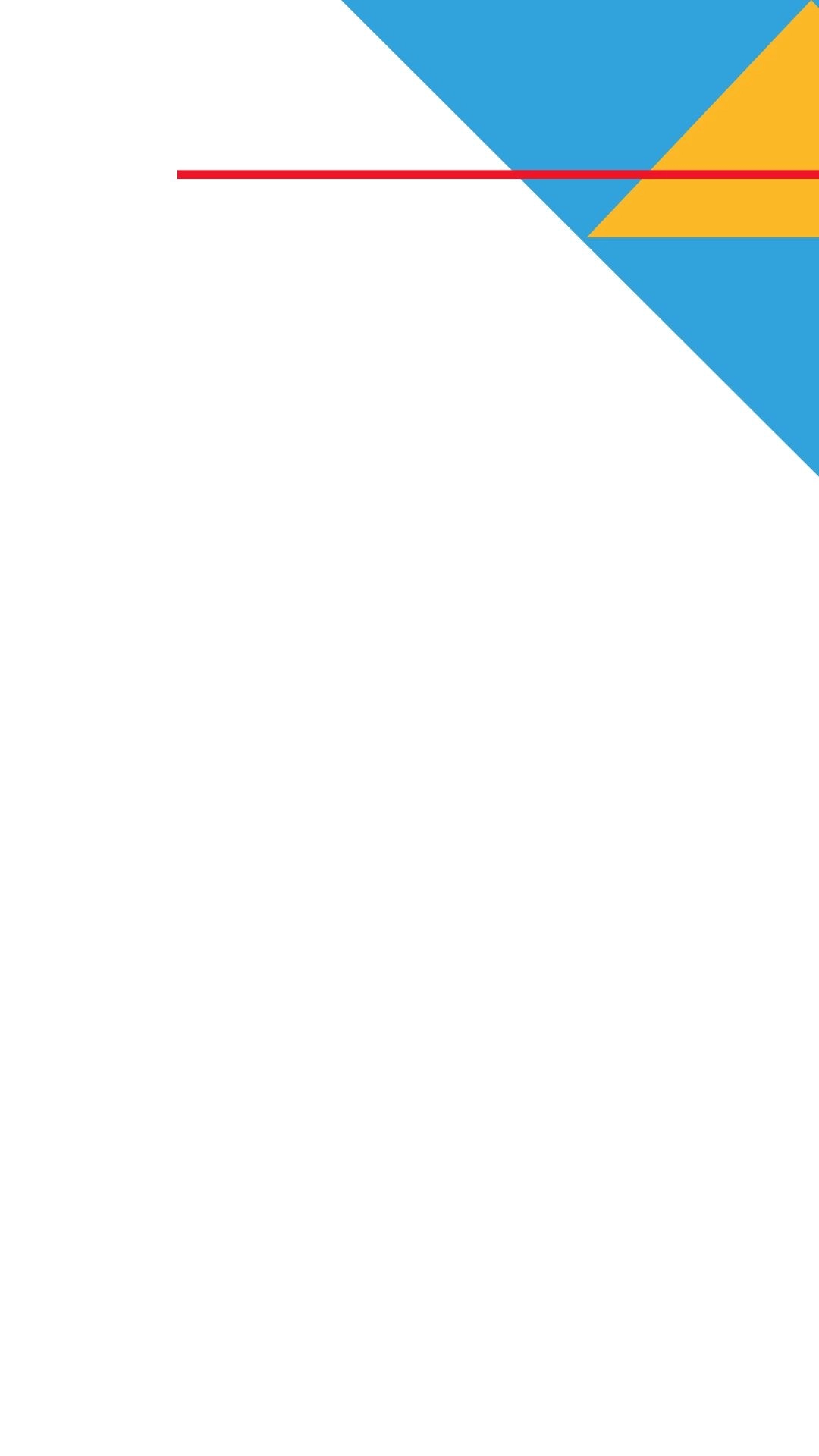 WHAT'S DRIVING THE URGENCY TO ADOPT AI?
Huge losses to shrinkage • Customers expect personalized retail experiences • Data and insights aren't integrated across the supply chain • Online and Offline retail don't play nicely together • A lack of supply chain visibility and flexibility • Expensive labor costs.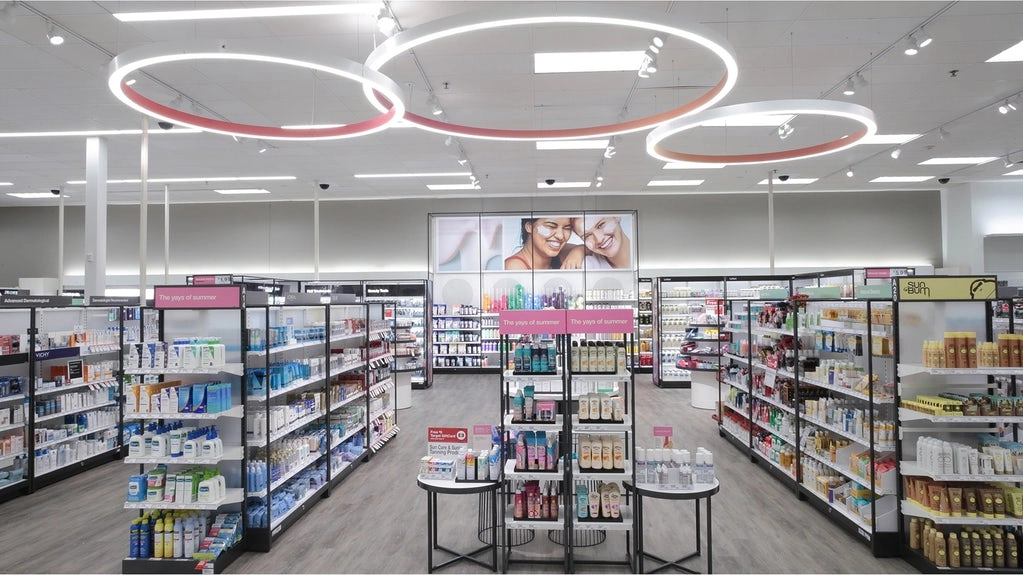 FREE RESOURCE: AI Examples from the World's Biggest RETAILERS
RETAILERS OF THE FUTURE CAN:
Bring ecommerce-style customer personalization, recommendations, and advertising to brick-and-mortar stores.
Analyze and integrate a plethora of disparate data to predict future trends and forecast demand.
Optimize in-store layouts, customer flows, and online conversion paths.
Improve online and in-store customer experiences by deploying chatbots and AI-powered kiosks.
Use video image processing to reduce shrink and prevent loss.
Create "cashier-free" stores.
Did you know that North American retailers lose $50 billion per year in shrinkage?
Intelligent Video Analytics can automatically and efficiently reduce shrinkage — using the video surveillance system your store already has. Our solutions can help you reduce shoplifting, predict burglaries before they happen, and improve loss prevention at point-of-sale. They can also be designed to foster coordination from staff, ensuring that managers are receiving warnings instantly.
Store Layout Optimization
Today, most retailers deploy a sophisticated suite of analytics tools to track digital sales funnels. With the help of Artificial Intelligence, companies can now gather similar insights from their brick-and-mortar stores. Using your existing closed-circuit feeds, Manceps can help you gather precise information about who your customers are, how they move throughout the store, and how store layouts can affect purchase decisions.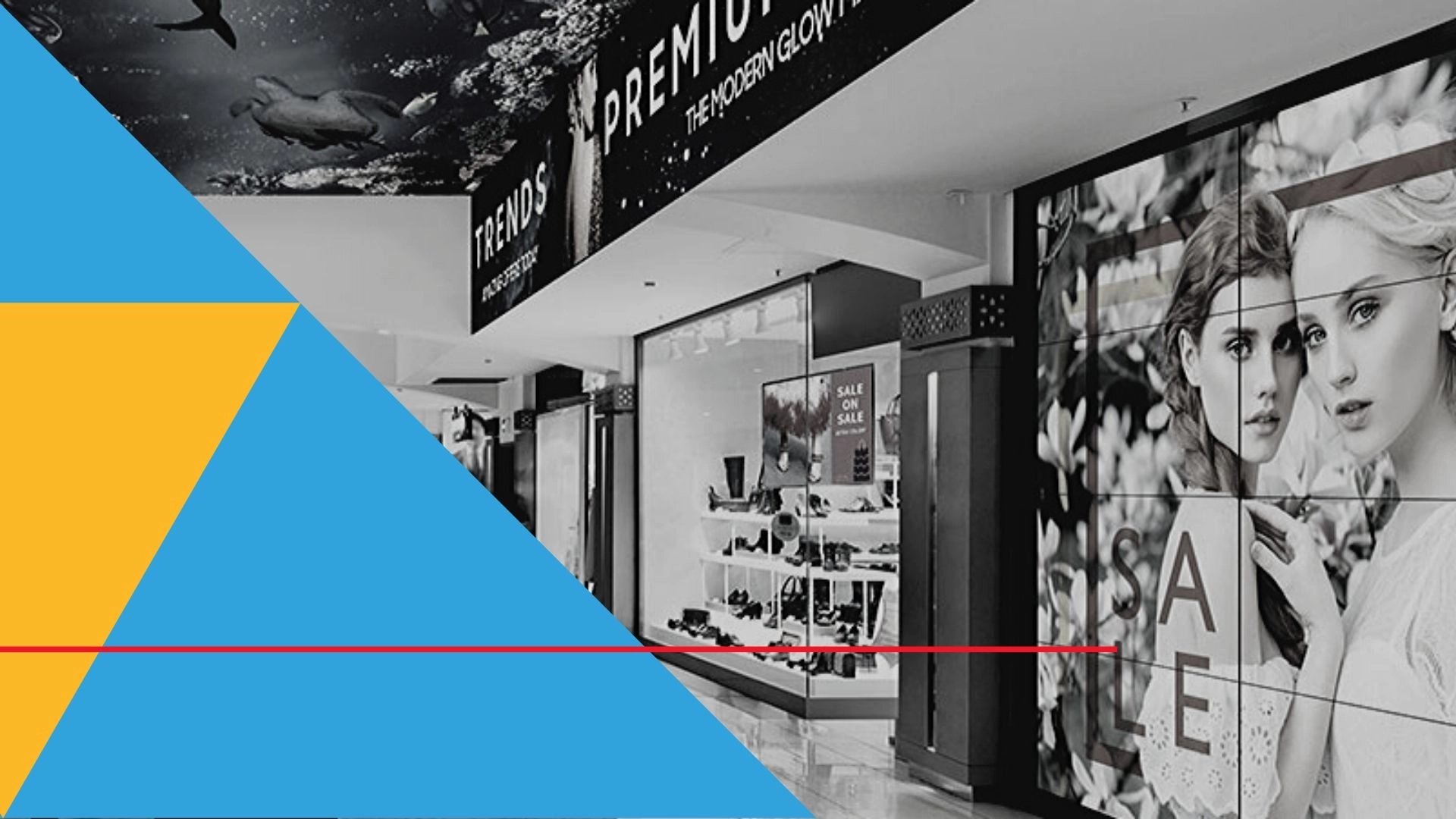 Personalized
Messaging & Branding
When shopping online, consumers have come to expect that their retail experience will be automatically customized to their individual buying preferences. What they might not realize, however, is that customization is quickly coming to brick-and-mortar stores.
Through digital portals and interactive kiosks, Manceps can help retail stores hyper-customize their signage for each shopper that walks by. These systems can integrate a variety of datasets including the weather, the shopper's gender or emotional state, or fluctuations in the supply chain to perfectly match consumers with the right offer at the right time.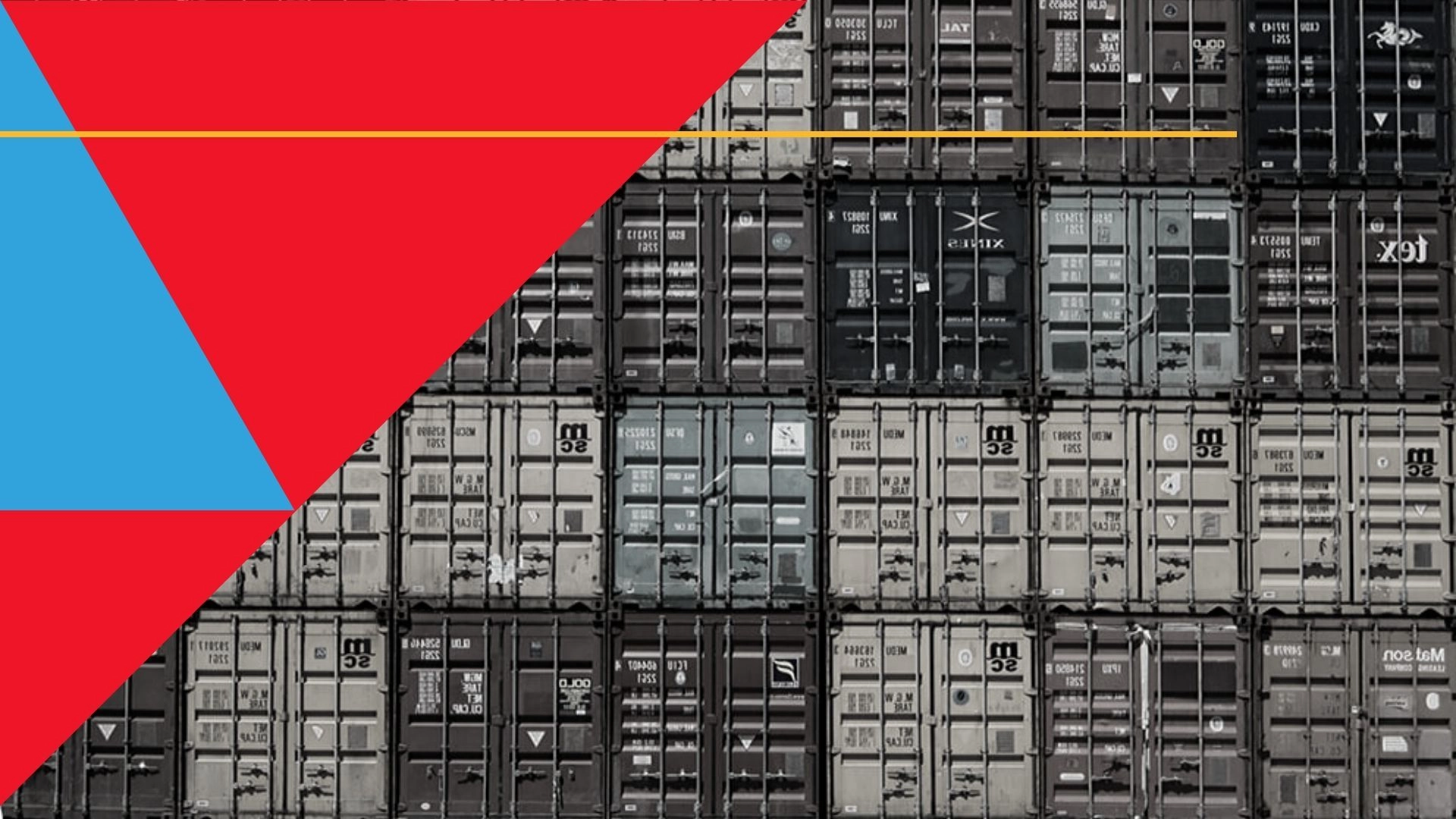 Artificial Intelligence is what makes demand forecasting possible. By mining insights from consumers, the marketplace, and your competitors, our AI business intelligence solutions can surface industry shifts early, allowing your organization to make proactive adjustments to your production, merchandising, and business strategies. This gives rise to more prescient supply chain planning and competitive pricing.
Our AI-supported logistics management tools can help you adjust your staffing, inventory, distribution, and delivery processes in real-time to optimize supply and fulfillment chains while meeting customers' expectations for instant access to support.