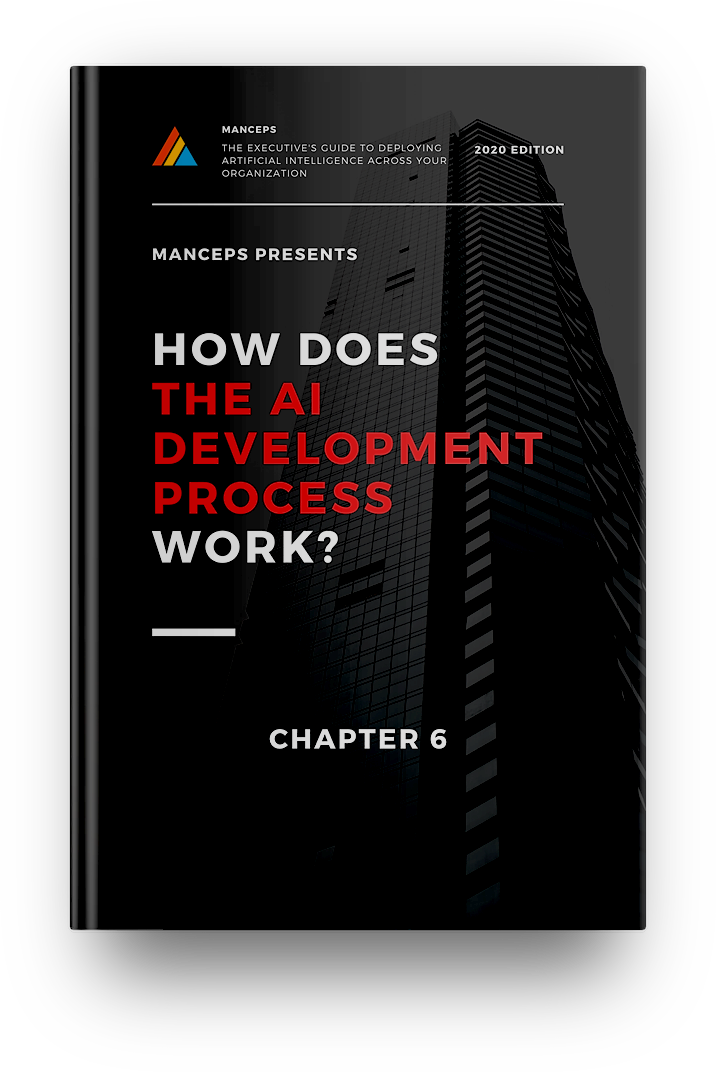 How Does the AI Development Process Work?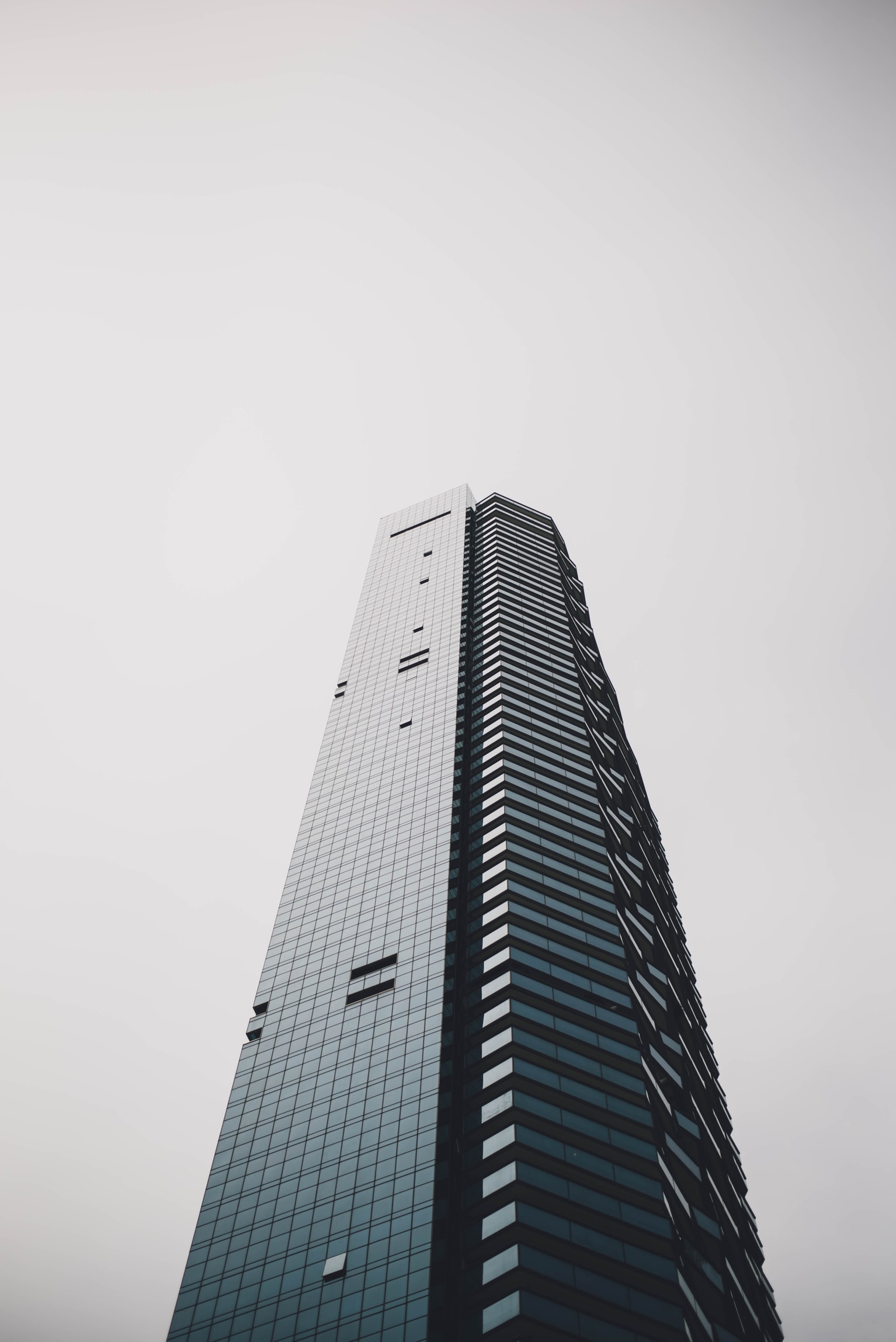 We'll Show How It's Done — Step by Step
In many ways, the AI development process is similar to that of other types of software development. The big difference with AI; however, is that data scientists will spend about 80% of the project organizing the data that you have and ensuring that it's labeled properly to put it to use in the model.
In this guide, we not only outline the steps of the AI development process, but we'll also detail what initiatives you should undertake along the way to ensure a smooth transition.
Much of the conversation will orient around the technical aspects of the project. However, because getting your team prepared for the change is such an essential part of AI transformation, we'll detail what you can be doing at each step to keep your team excited and engaged throughout the process.