Combining enterprise strategy with technology engineering, AI Applied gives you the resources you need to align artificial intelligence with your most pressing business objectives.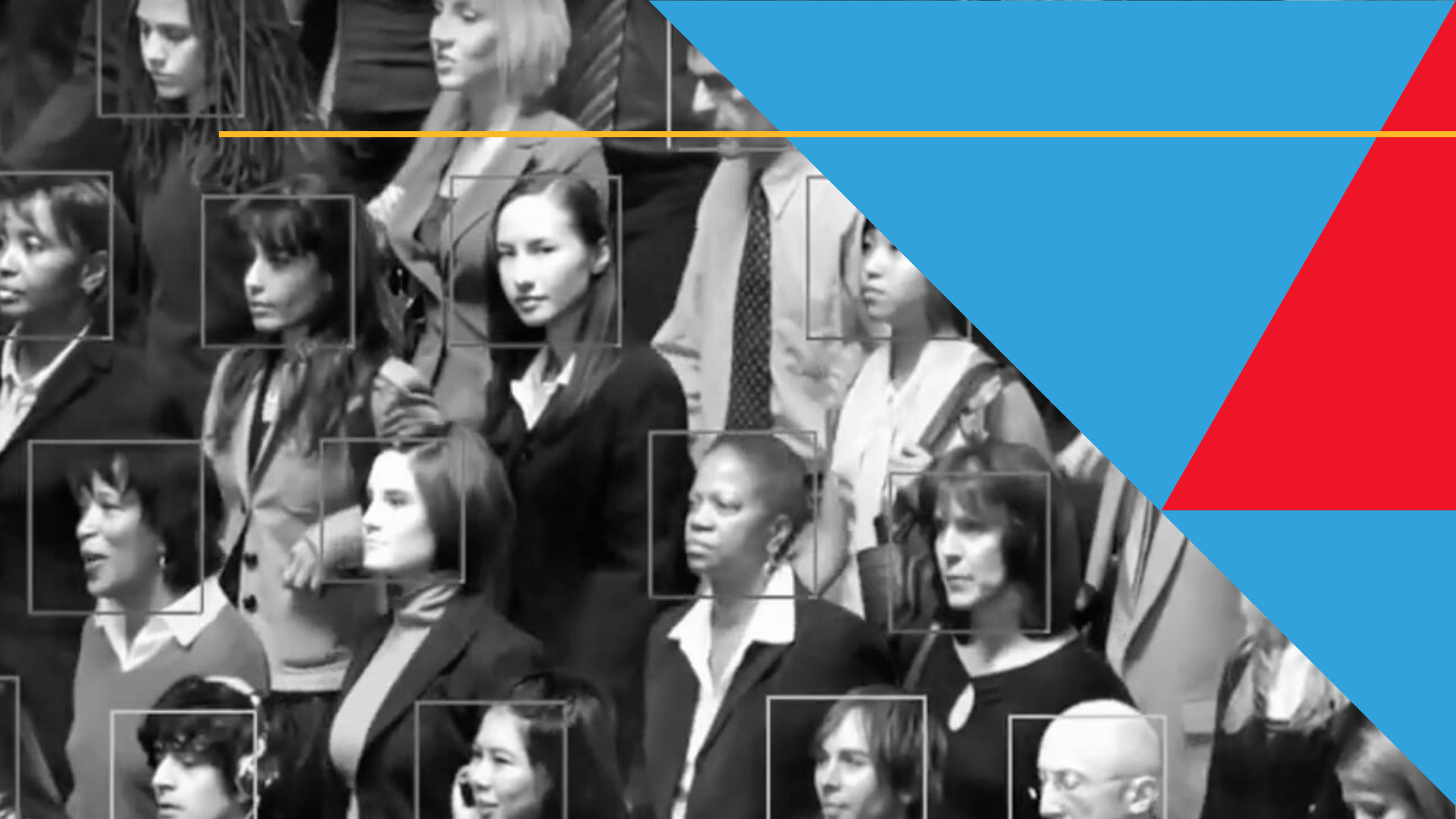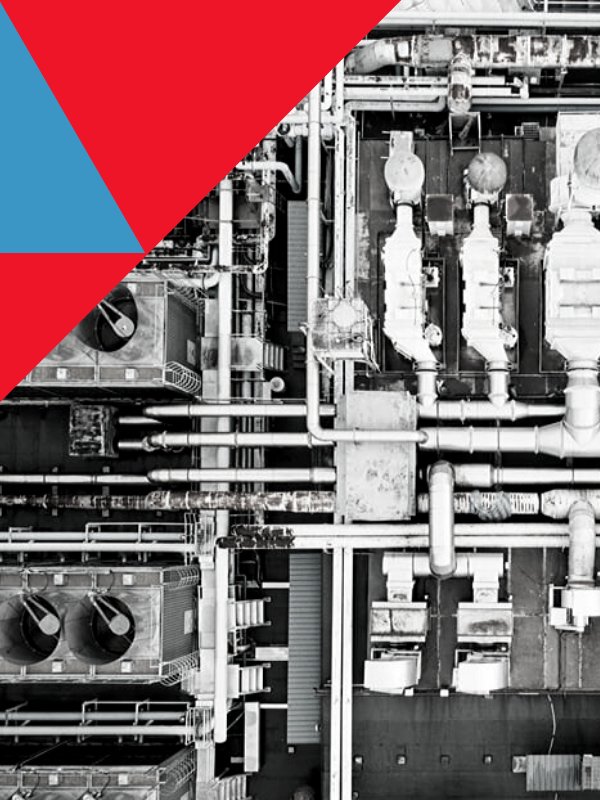 Our Phased AI Deployment Methodology
—
— helps organizations use artificial intelligence to automate their operations and sustain the profitability of their investments in digital transformation.
Not only will we build and deploy your AI architecture, we will also help you develop your strategic roadmap to meet your top business priorities.
"You are the experts in your industry. We are the experts in AI. Together, we can help you stay ahead of the competition by bringing novel and innovative cognitive intelligence solutions to your organization."
— Al Kari, CEO of Manceps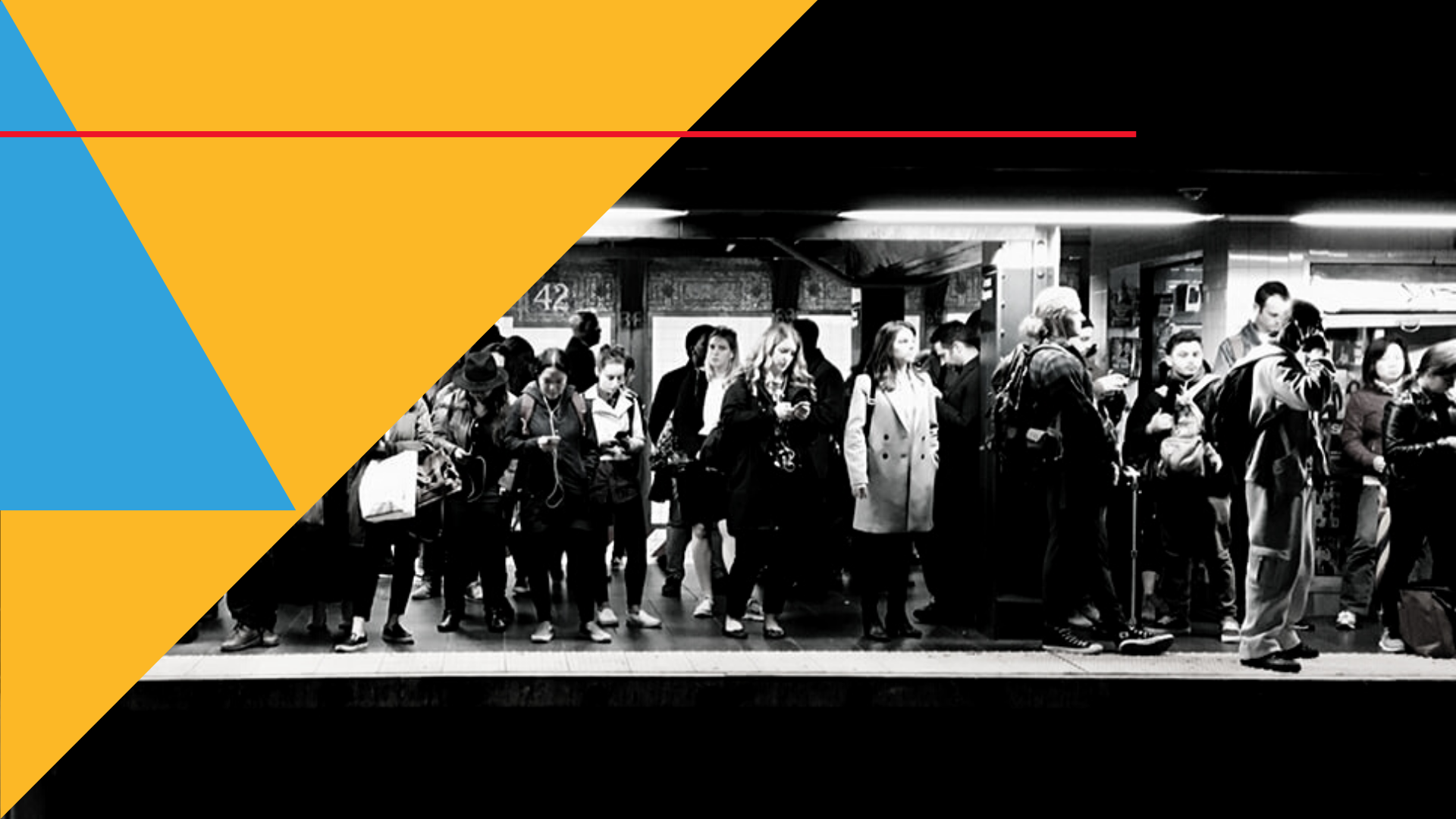 Manceps can help you develop and deploy an artificial intelligence solution that is completely aligned with your business goals and overall strategy. Most of our clients find an investment in AI pays for itself within six months.
It begins by going deep. Our business strategists get to know your business, your domain, and help you identify opportunities that may lie within your data.
In the assessment phase, we'll assess the quality of your existing data, explore possible ML solutions, and build out the strategic road map for AI-powered digital transformation.
Our machine learning experts begin building AI models based on the goals we identified and the data we've been able to capture.
Finally, we'll deploy your machine learning system and continue to optimize it. Over time, the system becomes increasingly self-driven and automated.
Artificial Intelligence Multiplies Human Capabilities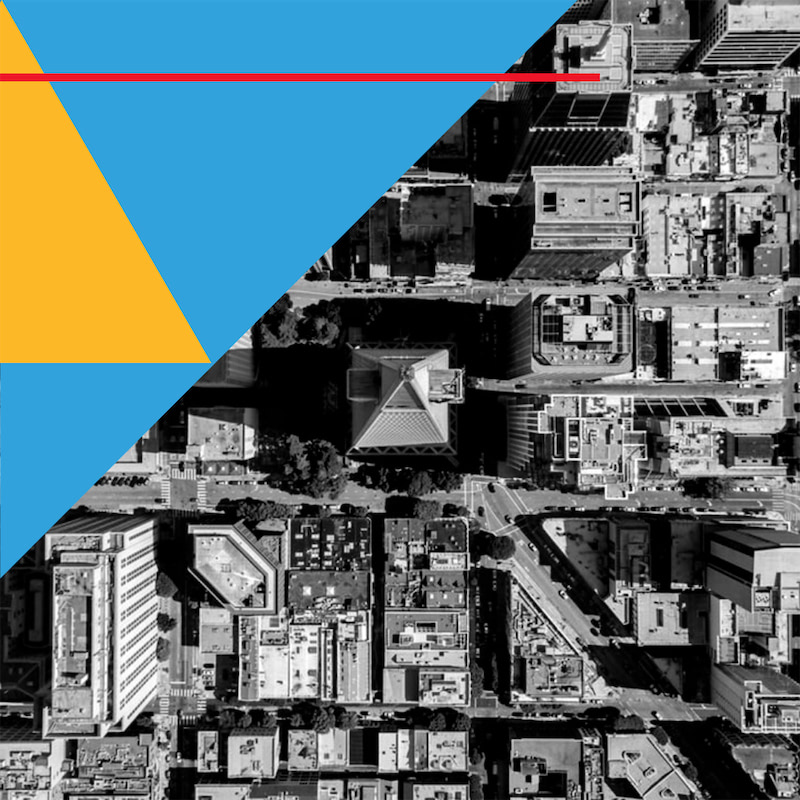 When AI comes to your sales team, you free your people to focus on the most important thing: building relationships that help you close business. By automating mundane tasks and tracking your prospects across a variety of indicators, your sales team will gain a granular understanding of their pre-qualified leads, including their interests, habits and history. Artificial intelligence can surface prospects who are highly likely to buy, arm your sellers with valuable insights, predict accurate forecasts, and facilitate negotiations in real-time by providing live coaching.
It's likely that your sales professionals are already using some AI-powered tools; however, Manceps can help you dramatically expand and customize these capabilities. After AI, your entire team will appreciate having such a seamless and high-functioning support system to drive even more impressive results.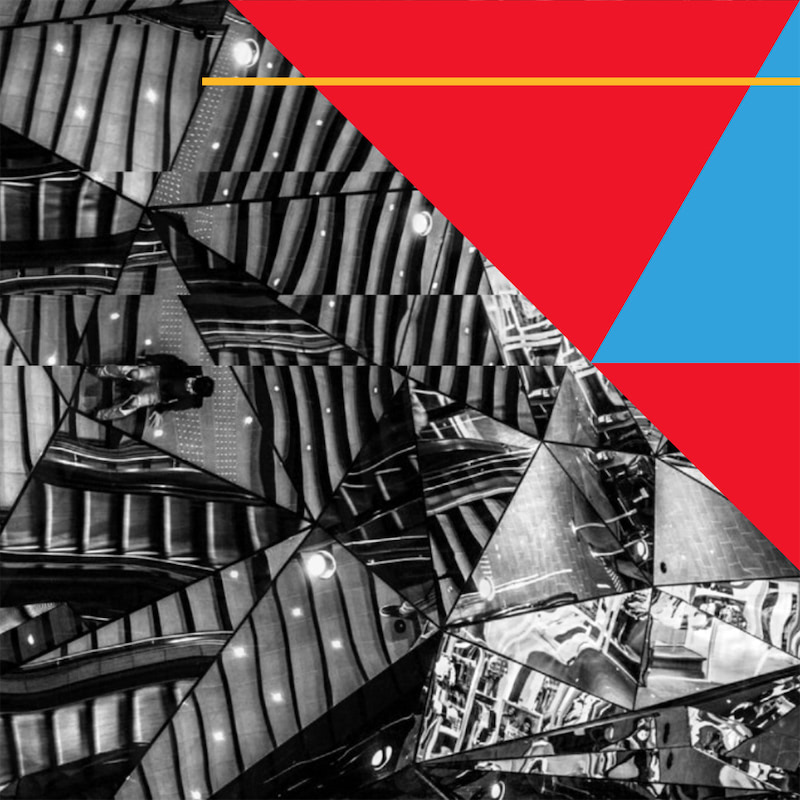 Analytics is about giving your organization the information it needs to make better decisions. In today's quickly changing economy, however, better is no longer enough. To stay competitive, your organization must make the best decisions.
 
When AI comes to analytics, organizations get unprecedented visibility into complex signifiers and multivariate, actionable insights. With AI, seemingly unrelated inputs are suddenly spun together into an enlightening, cohesive whole. More broadly, the system itself can automatically transmit recommendations to business units throughout the company.
 
For example, a detected climate pattern or healthcare risk could lead to a supply chain adjustment, a detected customer pattern could lead to a go-to-market strategy change, etc. The possibilities are endless.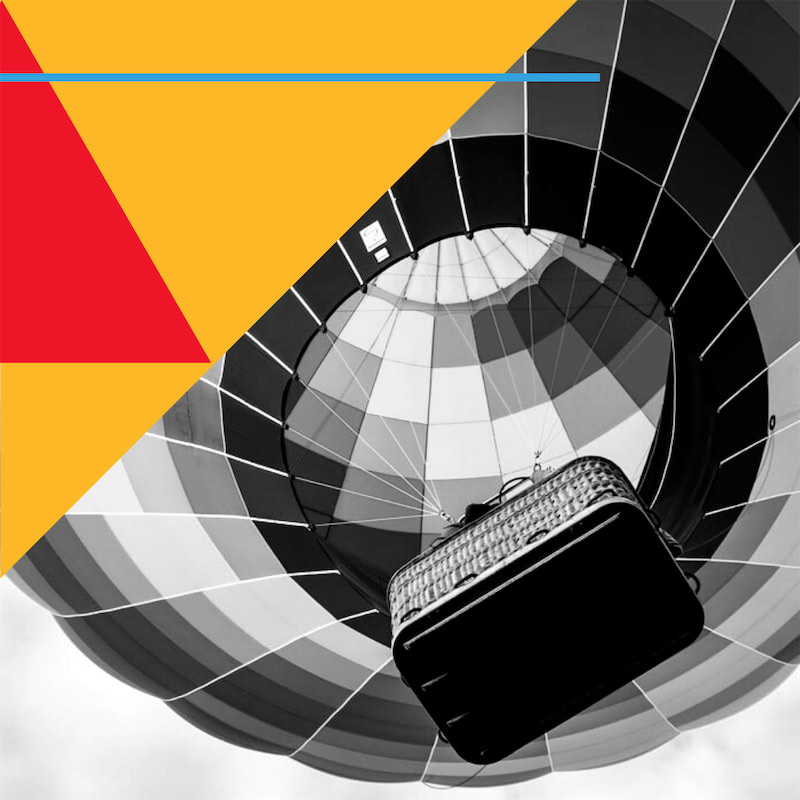 As your customer service team continues to grow, you may be looking to bring automated solutions that help your organization service its clients more efficiently.
When AI comes to customer service, almost every aspect of the CS experience can be streamlined. When a customer calls your hotline, intelligent routing systems can field your calls to your best agents. Authentication can happen automatically using the customer's voice. With real-time sentiment analysis, an AI-powered intelligent  coach can listen to your customer's tone of voice and give your reps insight into how to handle the call.
Manceps can help you improve customer service at every interaction, reducing churn and attending to your customers' needs with ease.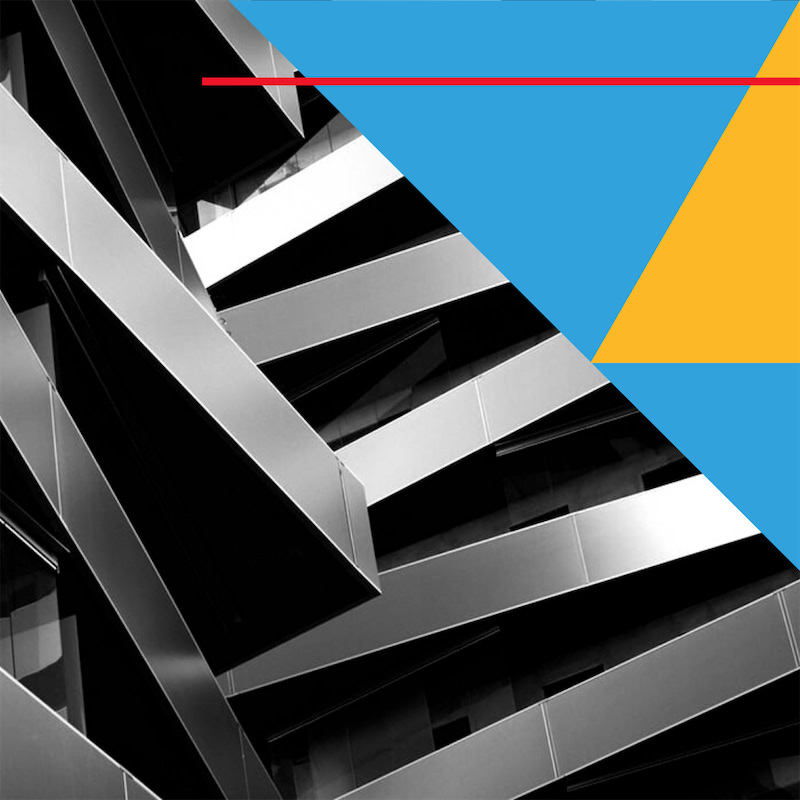 Due to its vast regulatory requirements, mountains of paperwork, and complex transactions, finance and accounting are perfect areas in which to build AI-powered solutions.
 
AI can help finance departments ensure the accuracy of their records, eliminate the minutiae of repetitive tasks, like expense reporting, and streamline approval workflows, per-unit processing costs. For those in the banking or insurance industry, AI can ensure that you automatically adjust your workflows to remain in compliance with complex regulations.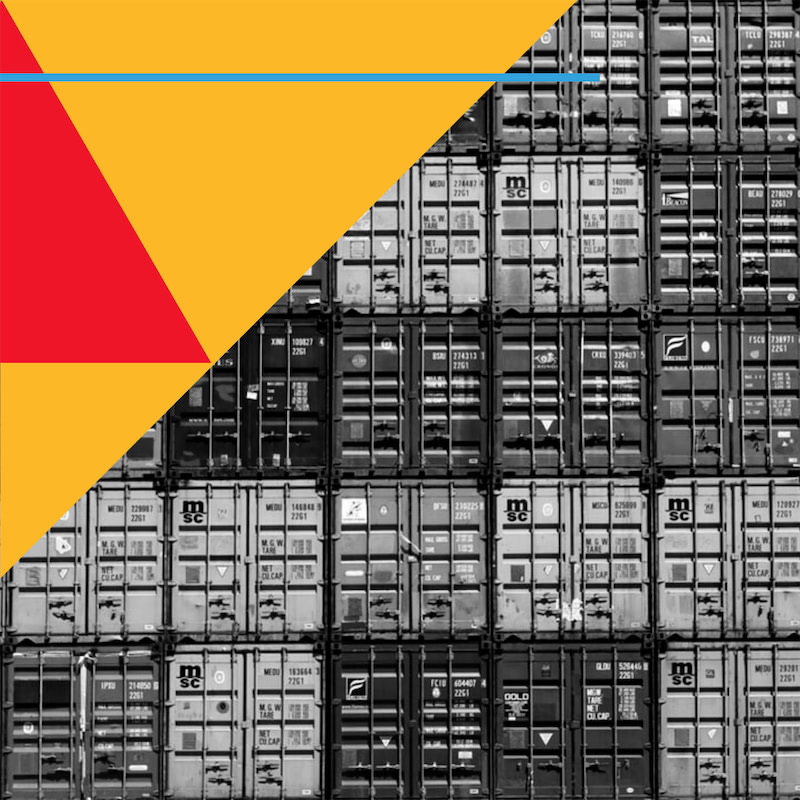 Artificial Intelligence not only gives stakeholders the information they need to make the best business decisions, it also can give leaders key insights into their workforce. Some studies estimate that every time a business replaces a salaried employee, it can cost as much as 50—75% of the employee's annual salary. AI-powered tools can track employee sentiment to improve team morale and reduce churn.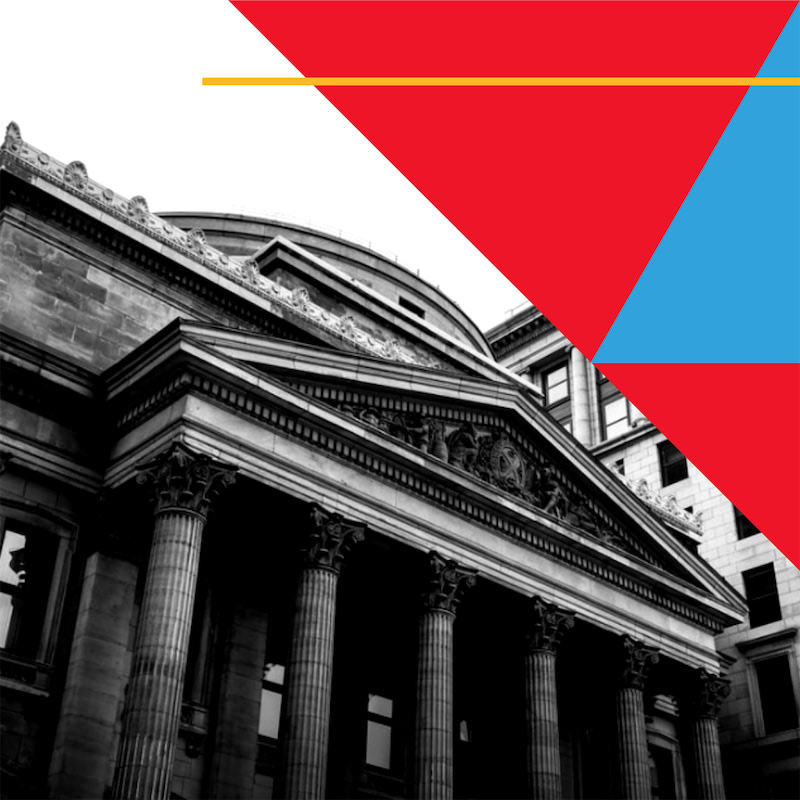 When AI comes to surveillance and security, it allows control room equipment and cameras to automatically and instantaneously detect and respond to a wide range of threats. This empowers security teams to take immediate action to protect assets and people. 
 
Online, AI's security capabilities are even more expansive. Manceps can help you build and deploy AI-powered tools that allow your company to detect threats, identify vulnerabilities, prevent intrusions and ensure ongoing network security.