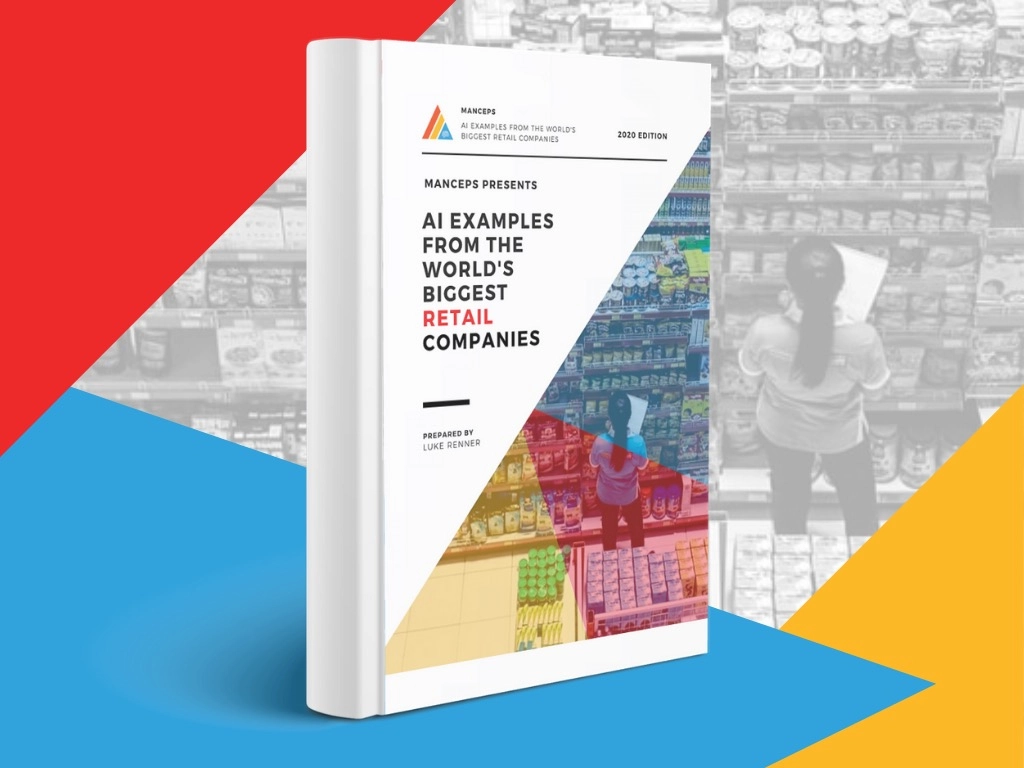 AI Examples from the World's Biggest Retail Companies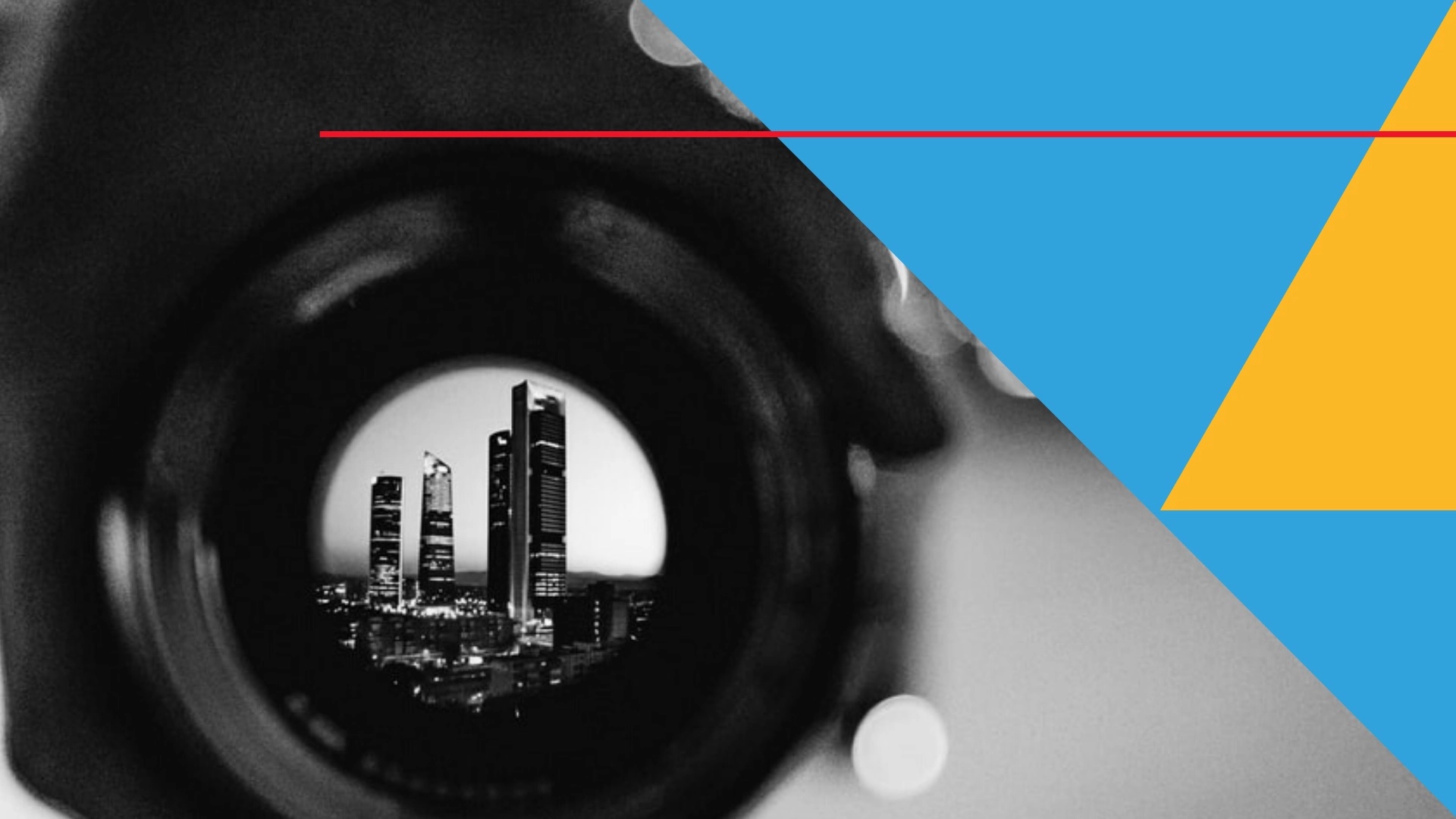 At Manceps, we're on a mission to help companies build and deploy AI solutions at scale. One of the things are clients ask us all the time is—
WHAT CAN YOU ACTUALLY DO WITH AI?
Going company by company, we were surprised and delighted by all the ways that Artificial Intelligence and Machine Learning are helping retail organizations make BIG CHANGES.
We're talking super-charging operational efficiency, reducing shrink and finding ways to provide better customers service.
 
This deeply-sourced ebook covers more than a dozen companies and use cases.
We hope you enjoy taking a peek into the future of retail!