Manceps is enlisting its data scientists and machine learning experts in the fight against the pandemic.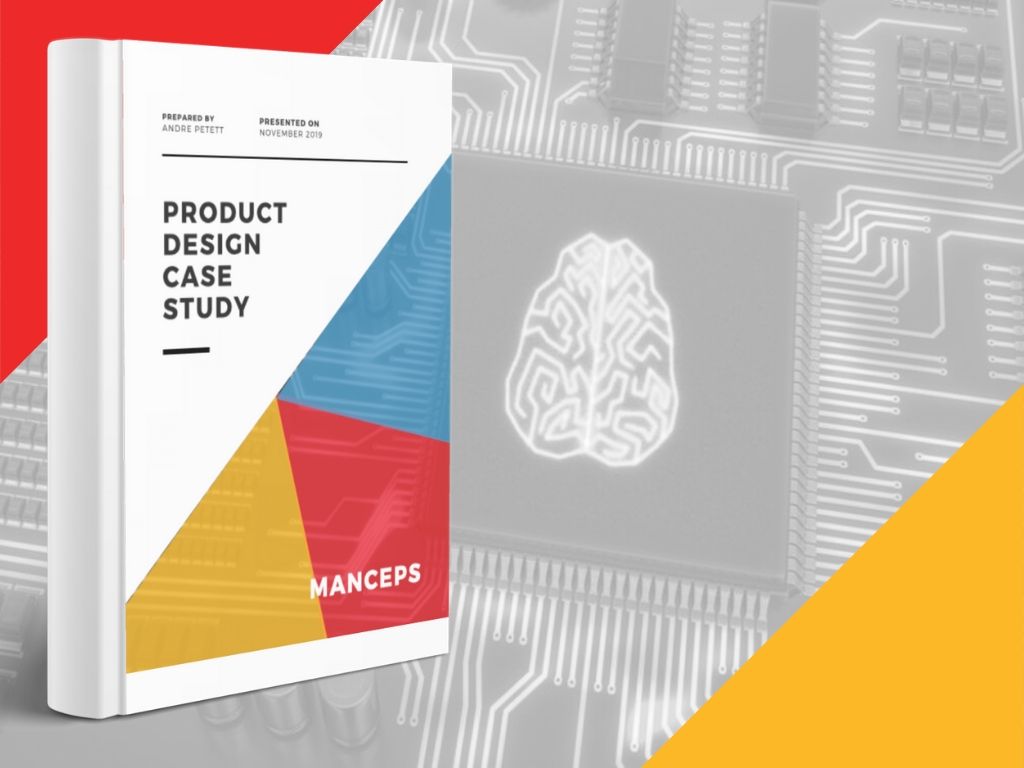 Using Generative Design for Microprocessor Product development & Optimization
A Fortune 500 microchip design company engaged Manceps to help optimize and improve existing AI and Machine Learning solutions used in their research, design, and development process. By refining their models and developing a private ML platform architecture to support rapid prototyping and inference, the company was able to accelerate their product development cycle and streamline deployments of reliably trained, tuned and validated models at scale to their manufacturing customers.