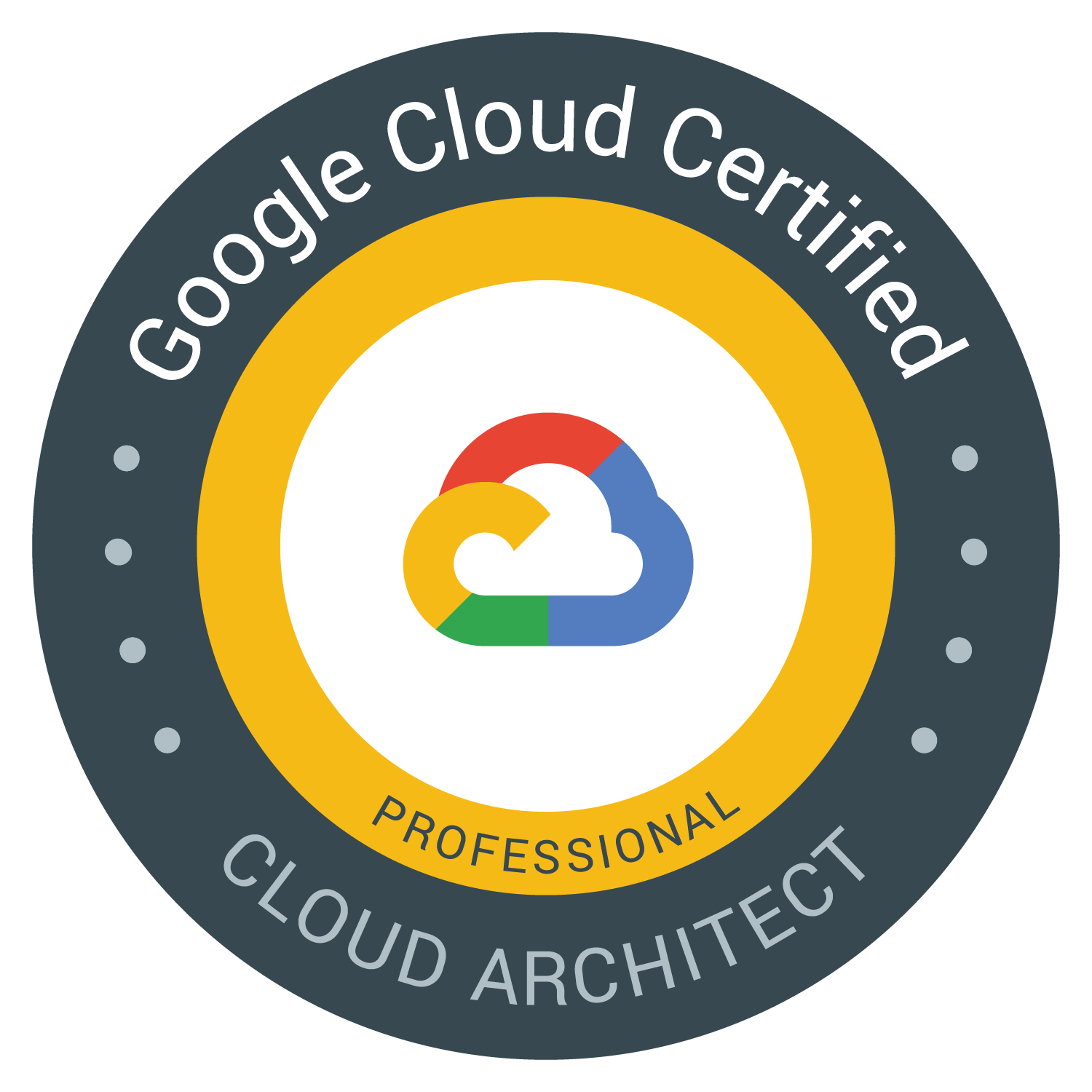 Get Google Cloud Architect Certified — On Us!
Since our inception, Manceps has been committed to helping our local AI community develop their skills and grow their networks. As the world continues to spin out of control, we are pleased to announce a new opportunity.
For 2020, we are offering to reimburse 100% of the costs associated with passing the Google Cloud Architect or Data Engineer Certifications. The Google Cloud Architect certification was ranked the highest-paying IT certification of 2019.
As everyone shelters in place, now is the perfect time to learn new skills and level up your resume, which is why we're excited to help you reach the next tier in your AI career. 
Please note, spots are limited. We will let you know if you've been accepted into the program. To qualify for the scholarship, you must live in the United States and successfully pass either of the two exams.