Whether finding ways to safeguard models against attack or using drones to anticipate harvest time, the projects we undertake will spark your curiosity and keep you engaged. 
Headquartered in
beautiful downtown Portland
, we are a fast-growing research and engineering firm that operates in a mainly-remote work environment. Comprised of a leading team of data scientists and machine learning experts, we only accept
the most compelling and challenging projects
.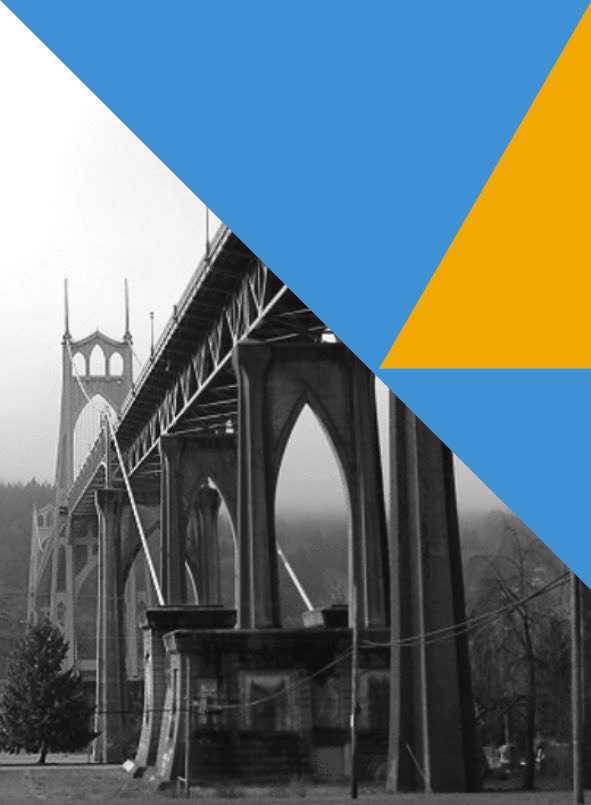 Industry-leading Benefits
Remote-friendly environment.
Prestigious clients. Work for the very best.
Elite team.
Work with the very best.
Co-working space allowance.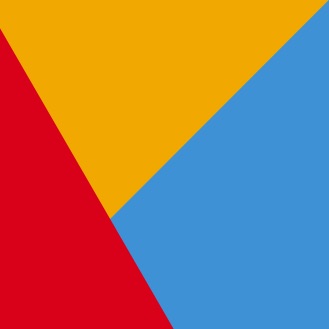 Manceps is dedicated to helping organizations transform their businesses and automate their operations by building next-generation solutions using Machine Learning, Artificial Intelligence, and Data Science technologies.
Our services are tailored to meet the demands of sophisticated IT shops with varying needs, spanning the full stack from infrastructure to applications.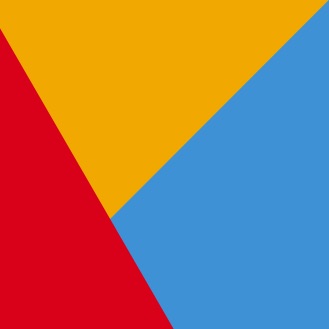 You will be joining a fast-growing team of elite data scientists and software engineers working on a variety of exciting projects across industries.
Trust us — there will be numerous opportunities to find creative, state-of-the-art solutions to complex problems. 
Whether wrangling large datasets, building models, or launching applications, our goal is to arm our clients with actionable insights and powerful solutions to help them achieve their most pressing business objectives.
 
We are driven by seeing the benefits of our solutions come to fruition!
In short, we are seeking brilliant individuals with excellent interpersonal abilities.
We want you to be able to roll up your sleeves and work closely with team members and customer stakeholders alike.
Good communication skills are essential as it will be up to you to capture detailed technical requirements and explain dependencies, findings, and results to project managers and practice leads.
If you have the aptitude to work within a fast-paced environment to deliver services that have a vast business impact, let's talk.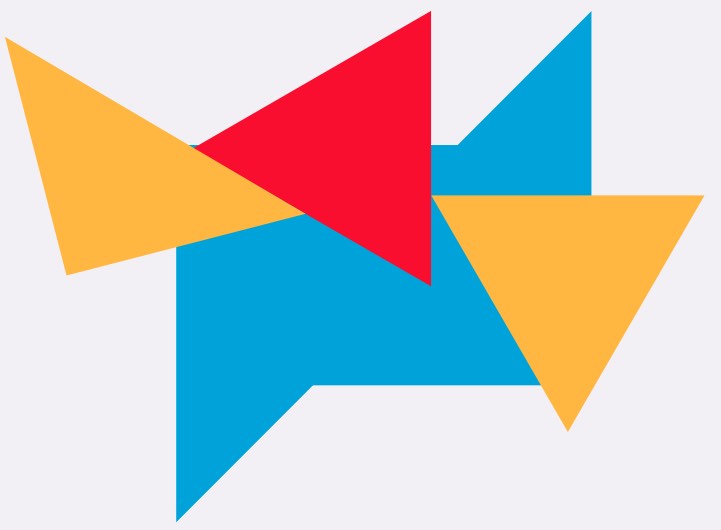 You are passionate about Artificial Intelligence, Machine Learning and Data Science. You excel at building solutions using state-of-the-art AI/ML/DL tools and large datasets.
You enjoy being the lead scientist working on a variety of exciting leading-edge projects to solve real world problems and help organization succeed.
A belief that there are multiple ways to solve a technical problem and avoid technical bias

Able to invent with a track record of thought leadership that helped advanced the field

Create and deliver best practice recommendations, tutorials, blog posts, hands-on labs, and technical presentations adapting to the different levels of key business and technical stakeholders.

Deploy and evaluate cutting-edge machine learning algorithms
Explore options for feature engineering, data modeling and data processing to drive improved outcomes, streamlined processes or actionable insights.
Architect, implement, train and fine tune deep learning models for a variety of applications
Google Data Engineer or equivalent certifications.
Experience in: entity/relation extraction, extractive/abstractive text summarization, semantic search, word/sentence/document embedding, transformers, ranking, ontology-aware IR, question answering systems
Experience designing data models and building data structures
Experience with SQL and working with multiple datasets.
2+ years of experience with Machine and Deep Learning libraries such as TensorFlow, Scikit-learn, Keras and PyTorch
4+ years of experience in software development in languages and libraries like Python, Java, Pandas.
2+ years of experience in statistical learning techniques for ASR/ML including the ability to modify standard algorithms
Master's Degree in Computer Science/Engineering, Math or related fields.
Recognized for developing novel algorithms or paper publications in one of (NearIPS, ICML, ICLR, ACL, EMNLP, NAACL, ICASSP, INTERSPEECH).
Experience building production quality natural language processing and machine learning applications
Excellent verbal and written communication skills, including the ability to communicate complex findings in a structured and clear manner to a non-technical audience.
Proficient with statistical data analysis (A/B tests, hypothesis testing, experiment setting, etc.) and creating models to answer various business questions.
Experience designing databases, defining and implementing system requirements for data collection.
PhD in Computer Science, Statistics, Mathematics or related fields.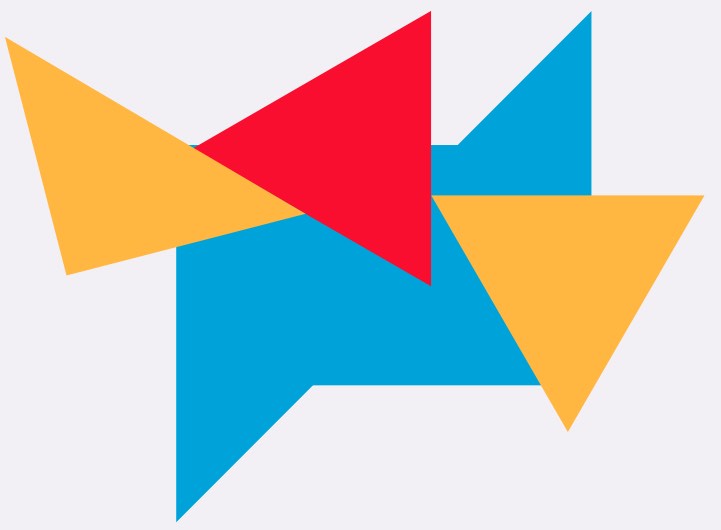 Machine Learning Engineer
You are passionate about Machine Learning and Cloud Computing. You excel at building infrastructure and platform solutions with hypervisors, containers and orchestrators, as well as microservices and workflow pipelines, and you can make Python sing. Things like Docker, Kubernetes, Kubeflow, Kustomize, Airflow, TFX and MLOps are in your DNA and you enjoy the challenge of working on a variety of leading-edge projects to solve real world problems and help organizations succeed.
Design and build pipelines to ingest, transform and preprocess data
Automate data collection and manage workflows, quality, integrity and monitoring
Manipulate and evaluate large and complex datasets
Write and review technical documentation, design architectures, project scopes and deliverables
Collaborate with a variety of technical and non-technical stakeholders to understand and interpret their objectives, distill real requirements, propose and deliver solutions, and communicate findings.
Work with scalable networking technologies and web standards (e.g. REST and gRPC APIs, web security (LDAP, OAuth, etc)).
Build and orchestrate containers with relevant technologies (e.g. Kubernetes, Docker), microservices, and cloud orchestration/management APIs.
Orchestrate ML workloads through Kubeflow and TensorFlow Extended (TFX) components.
Ability to build relationships and manage project delivery with partner teams and external R&D groups
Be a trusted technical advisor to customers and solve complex technical challenges
Bachelor's degree in Computer Science, Mathematics, related field, or equivalent practical experience.
Google Cloud Architect, Google Data Engineer or equivalent certifications.
Experience with distributed compute environments, big data analytics, microservices and cloud computing.
Experience scripting in Linux Bash, Python and supporting libraries.
Experience in big data, information retrieval, data mining and machine learning, as well as in building multi-tier highly available applications with modern data platforms and frameworks such as Spark and Tensorflow.
Experience with cloud storage solutions, SQL/NoSQL datastores, normalized / document databases, and federated technologies.
Get notified of future openings.